Pancake & Pajama Day!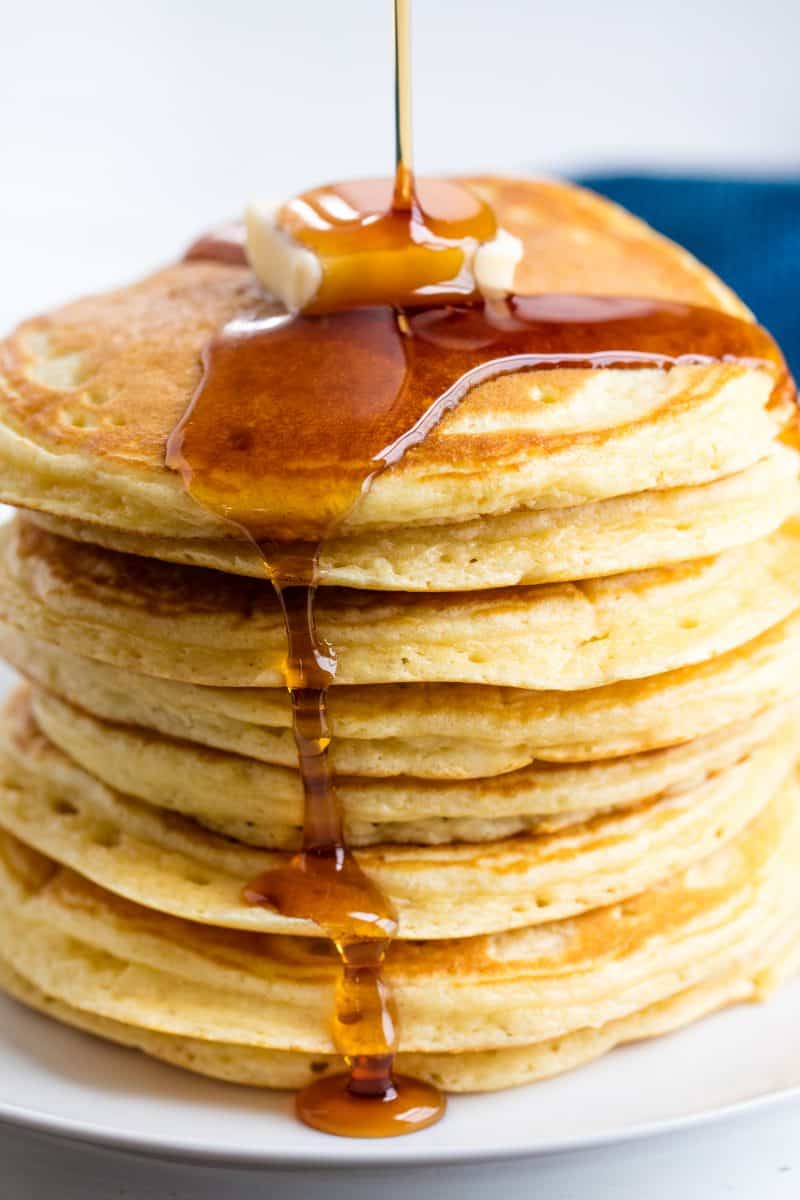 This Friday is one of the biggest days in the Lower School – Pancake & Pajama Day!!! It's a CDNIS tradition to put Lit Blitz to bed with this fun and yummy day!
It's so popular that the lines at lunch are usually very long. To help reduce the wait time, we are trying something new this year. If students usually buy school lunch, they don't have to do anything differently, they'll get pancakes for lunch on Friday.
If students usually pay with cash or Octopus card, please pay with exact change ($35 for prep – g1; $38 for g2 & up) in a labelled envelope. The teachers will collect the money in the morning and send it to the cafeteria. This new method should reduce the lines when lunchtime rolls around. Thanks for your help with this!