Teacher Profile
My name is Sarah Hodgson. I come from London, England and graduated from Middlesex University in 1994. After teaching in London for three years I moved to Guangzhou, China, in 1997 and taught in international schools there for the next thirteen years. I speak Mandarin Chinese but am not fluent… yet! I joined CDNIS in 2010 as part of the Performing Arts team.
My love of Performing Arts began at a very early age and I vividly remember my Reception teacher and her enthusiasm for music and the arts. I am sure that it is her guidance and encouragement that set me on the path to where I am today.
I am extremely passionate about Music. Through school and university I played recorders, clarinet, saxophone and piano. I had copious opportunities to play in orchestras and bands in my hometown. We performed at many local functions and also travelled overseas on tour. While studying at sixth form college, I also had the amazing opportunity to play in a Big Band with the late Sir John Dankworth (he was an alumni of the college).
These are childhood experiences I will never forget. I understand what a huge impact music and arts education can have on students and feel privileged to be a part of their lives.
While a student in London, I was part of an amateur theatre company and took on many roles, both on and off the stage. I am constantly amazed by the facilities here at CDNIS (particularly the Leo Lee Arts Centre!) and feel extremely fortunate to be a part of this learning community.
I hope to instill a love of the arts in all the students I teach and to inspire them to be creative, confident and passionate individuals.
An interesting talk: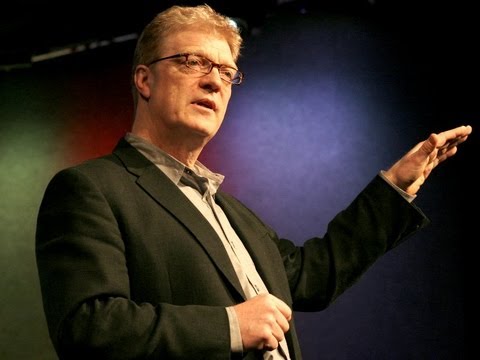 "Creativity is allowing yourself to make mistakes.
Art is knowing which ones to keep."
Scott Adams