How the World Works
An inquiry into the natural world and its laws; the interaction between the natural world (physical and biological) and human societies; how humans use their understanding of scientific principles; the impact of scientific and technological advances on society and on the environment.
From: Making the PYP Happen, p. 12
Unit Overview
Central Idea: Understanding force and motion enables us to complete work more efficiently.
Key Concepts: Function, causation, connection
Related Concepts: Efficiency, work, force
Lines of Inquiry:
Forces and motion (function)
How force and motion affect us and other matter (causation)
How applying our understanding of force and motion can increase efficiency (connection)
Learning Engagements and Resources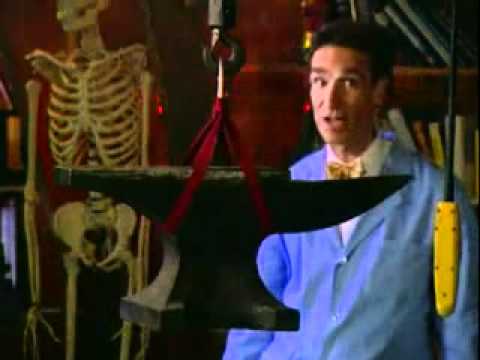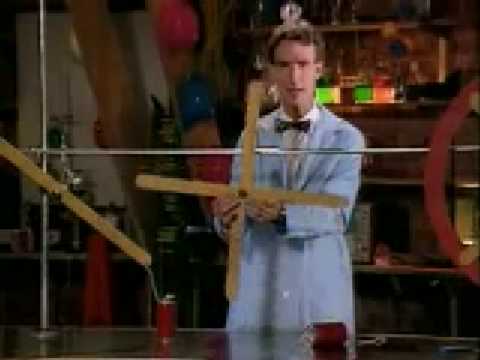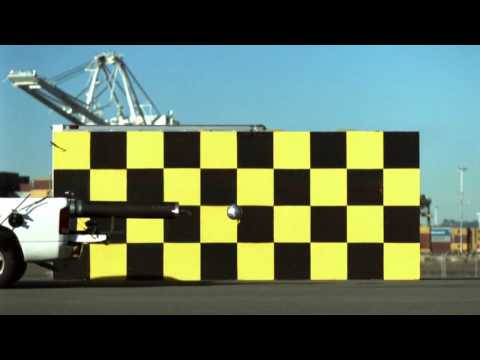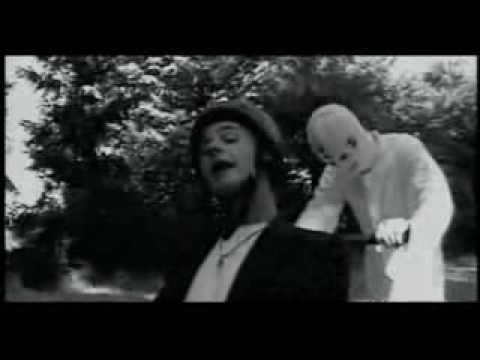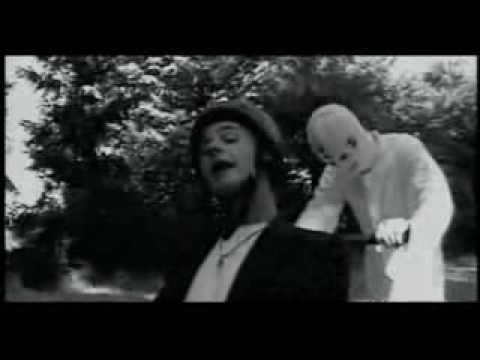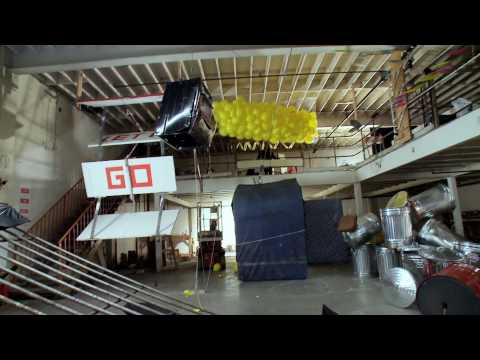 Mechanics and Motion from Physics for Kids
Physics for Kids from Kidipede
Gravity Information from Science Kids
Gears and Gravity – two videos from Science Kids
Games to explore concepts in this unit
Simple Machines – from the Museum of Science and Industry in Chicago, USA.
Simple Machines – from EdHeads.Org
NeoK12 – provides a list of links to videos that explain the different aspects of this unit as well as some fun quizes about simple machines
Friction Game from Science Kids
iPad Apps to explore the concepts in this unit