Math
Please only fill out this google form after a Fractions, Decimals & Percents work period when Ms. Cahusac asks you to.
Monday, October 3rd
We have been practicing and learning about data management by creating surveys, making graphs, exploring types of info-graphics and analyzing survey results. For extra practice, the homework this week is to test your skills on That Quiz using the Graphs Quiz (under concepts). Please make sure that you check the appropriate boxes for your practice. Our quiz will be on Thursday, October 6th and it will be set to level 4. Good Luck!
Here are some tutorials that you can watch at home.
Place Value Introduction
Introduction to Rounding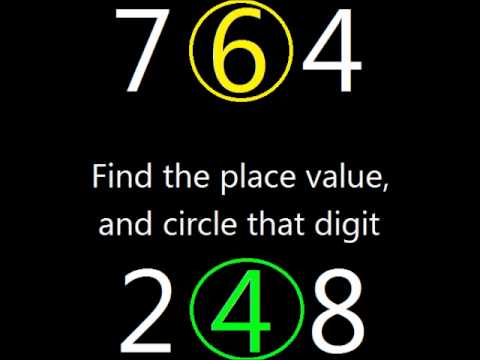 Reading Big Numbers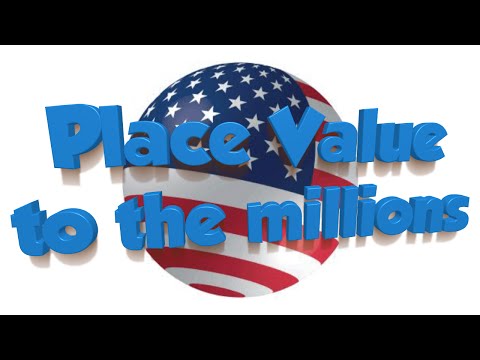 Here are some websites that you practice your skills on from home.
I don't understand anything and I need to learn what place value is:
Dino Place Value
Toon Univeristy
I need to practice rounding:
Piggy Backs Rounding
Rounding Flash Cards
Rounding Practice
I need to practice conversions:
IXL Math conversions
I just want to have fun and play a place value game because I'm pretty good at everything:
Place Value Pirates
Place the Penguin
Shark Numbers
Totally for fun:
Catch 10
– our class record is 11 blocks!
Make 10