Hi!
So lately we finished our Exhibition and we HAD to do ACTION.
My group was Female Rights, so I made a PSA and posted it on YouTube.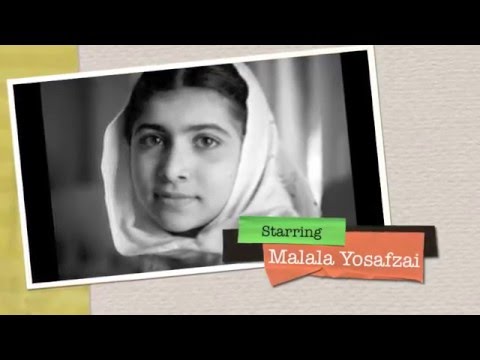 My group and I want everyone to know about how females are treated, what females do to stand up for their rights, what they changed around the world and what led them to action. I feel that some females around the world don't understand how lucky they are to have education, a career or not being forced to get married. I believe that after people see the video, they would understand no matter how much these certain female individuals have been through, they would ALWAYS stand up for their belief and rights.
On the Roger Hart's Ladder Of Participation, I think I belong on the 8th level: Child-initiated, shared decisions with adults.
My group and I decided about posting this PSA then sharing it with everyone we know and we asked Ms Fung (Exhibition group mentor) and Mr MacPherson about this decision on Action and they think it's a good idea.
{ 0 comments }