Claim: Unlike the arts, science tells us something valuable about the world.
Unlike the arts which create subjective, unreliable data, the sciences are commonly used to define some of the biggest dilemmas in human history. Stemming from both human and natural sciences, the sciences allows for the utilization of the empirical data testing method and evidence from multiple scientific theories.
An example of this can be seen in the discovery of the various uses of the element carbon. Seen in everyday life through the re-arrangement of carbon atoms, they automatically become soft and pliable graphite whilst if you rearranged the atoms, it would become graphite, one of the hardest materials on Earth.
However, the arts has yet to inform us of the usage of the Carbon atom in human life as there are no recordings of the arts being able to represent such an important finding.
Though the arts may not immediately provide scientific data, the knowledge gained from the arts do define findings such as the discovery of human evolution. Through the usage of reoccurring themes in artworks and art pieces (theater), evidence of Darwin's evolution theory can be seen applied into their works of art.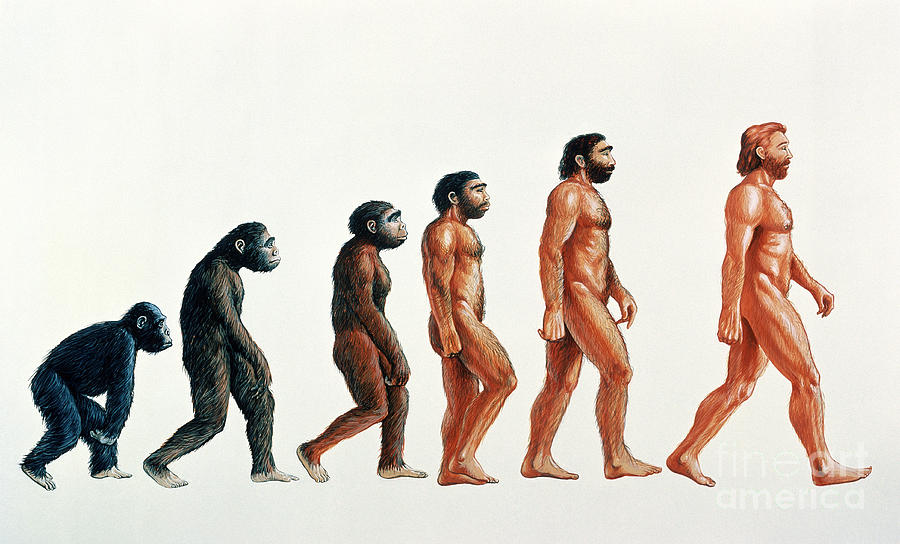 Another benefit of the arts is its ability to touch upon controversial subjects that may commonly be considered unprofessional to be declared in scientific journals. One of the topics commonly seen in art pieces is the depiction of the ethical/moral guidelines of human beings, an important consideration when taking actions in our day to day life.
In conclusion, though the arts may not provide information like the sciences do (objective knowledge), the arts is able to take into consideration of knowledge that is commonly not depicted in the sciences or in other AOKs.
{ 0 comments }