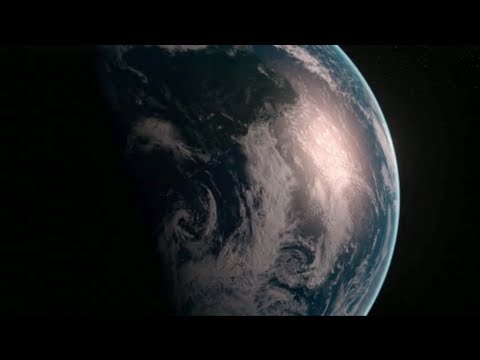 Today our class watched a video by Jason Russell to support the project KONY 2012, a project that aims to make Joseph Kony famous, not to celebrate him, but to raise awareness of this issue and raise support for the arrest of Joseph Kony.
After watching this video, I feel shocked that I did not ever know about this ongoing issue that has been going on for more then 20 years. I really appreciate my life but I feel that it is unfair that other kids get born into these kinds of situations.
I was very surprised that the U. S. government did not listen and do anything about this problem in the first place, just because it wasn't their problem. Then when they came back with the many young children, they all agreed. Most of the time, people hear about an issue and just nod their heads and turn away, but sometimes, people take action. The U. S. government only really takes action when the U. S. citizens want action, and that rarely happens.
This is related to our action cycle because it is an example of a very good action. I really liked the part where they had a triangle with money at the top and how they showed that technology can completely flip that cycle right around.
Many of their words really strike me as powerful. I really thought the part where they said our world is a Facebook world. I think that statement is really powerful because 750 million people are on Facebook so it is a great way to spread messages. This video really shows that one person can really make a difference.
There are other perspectives though, check out these sites:
http://justiceinconflict.org/2012/03/07/taking-kony-2012-down-a-notch/