This is the article/video that i chose: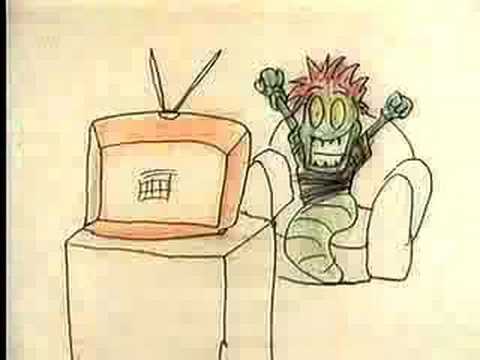 Color: it is all bright meaning that the boy in that movie is enjoying the show he is watching or he is excited about it.At the start it is totally calm like the color isn't that bright like normal but when the punching part begins, the boy is turning more brighter/background.
Contrast: The opposite of what if the boy will be doing is  calm, relax but he is doing the opposite of what he is doing, he is being hyper, energetic, excited e.t.c.
Composition: The composition of this video is that the boy is excited about watching the TV in that video, and at the end he is calm relaxed and happy.
Music/sound effect: the starting is perfectly normal but when it gets to the violent part, the music starts to increase more (sound goes higher).
Message: The message is that 'all children has the rights to appropriate  information'
impact: The boy is watching inappropriate movies that shows me that he is really violent.
Meaning: The meaning is that we shouldn't watch inappropriate movies which are not our age.